JeffScape, due to his messed-up imagination and an acknowledgment of the last muse's
real
winner (Cinnamon), is taking us through a finely scented haze:
"CLARITY THROUGH A CINNAMON MIST"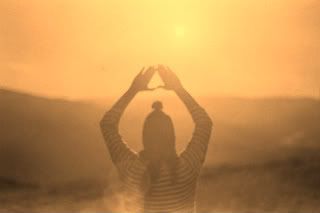 Find your way through, just don't stop to enjoy the smell for too long.
Remember, don't sign up until you've posted the entry on your site and
link that entry directly
(not your blog home page). In the meantime, leave a comment and let us know you're game!
Post as soon as you're ready, and we'll post a reminder on the 22nd. Voting begins on the 26th!
-10thDoM